White paper
Our recent studies show that phenylcapsaicin reduces weight, BMI and zonulin levels as well as demonstrates Quorum Sensing inhibiting properties inducing an improved gut health. Read our white paper to find out more!
Quorum sensing inhibitor
In this study, phenylcapsaicin demonstrated the ability to inhibit QS in the gut. The study focused on interfering with the QS system using small molecules to block the activation of the AHL receptor protein normally used as the autoinducer.
By inhibiting the communication between the "bad bacteria," inflammation can be arrested, dysbiosis can be overcome, and as metabolic activity is elevated, improvements in weight and body mass index can be realized.e.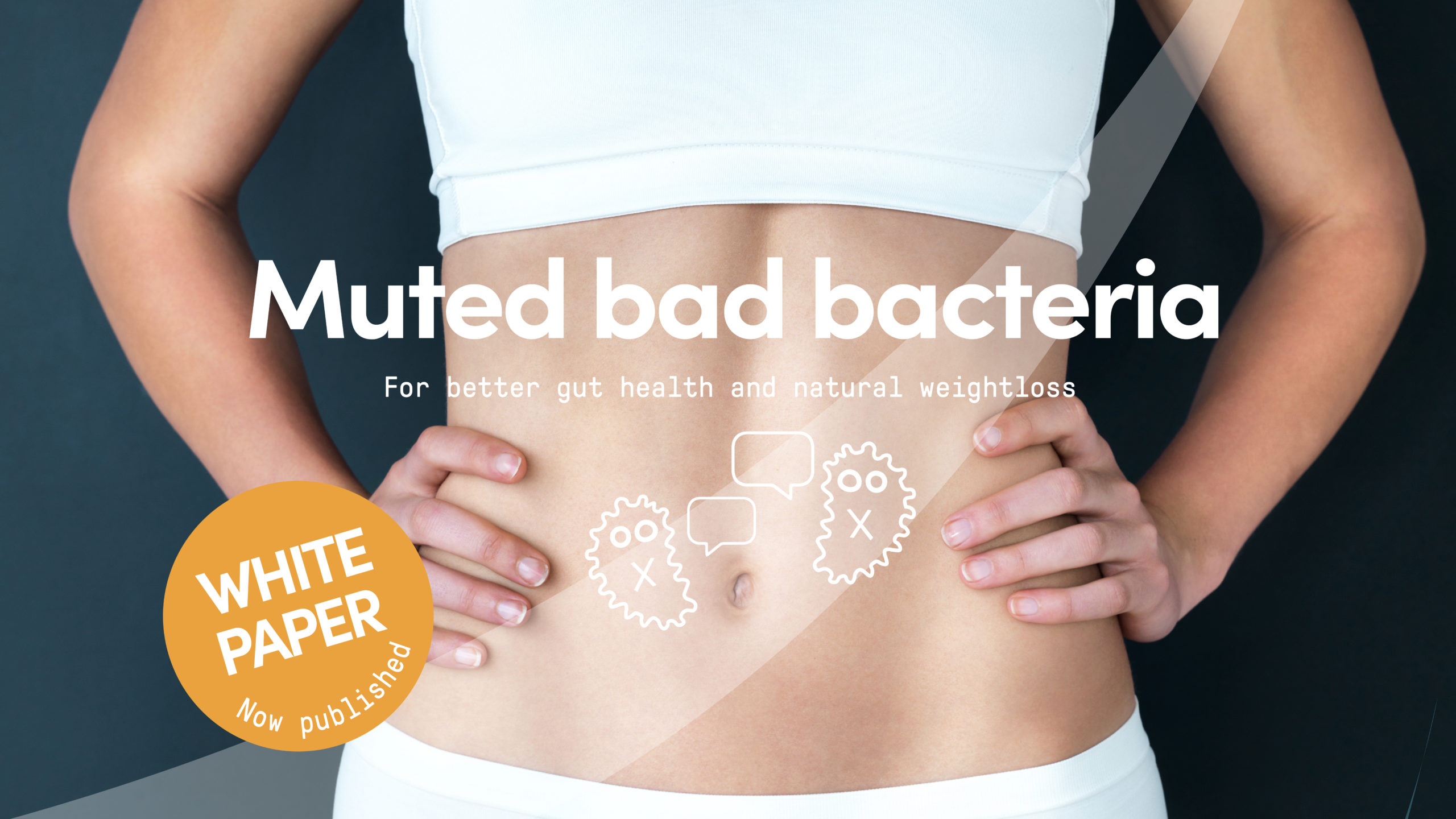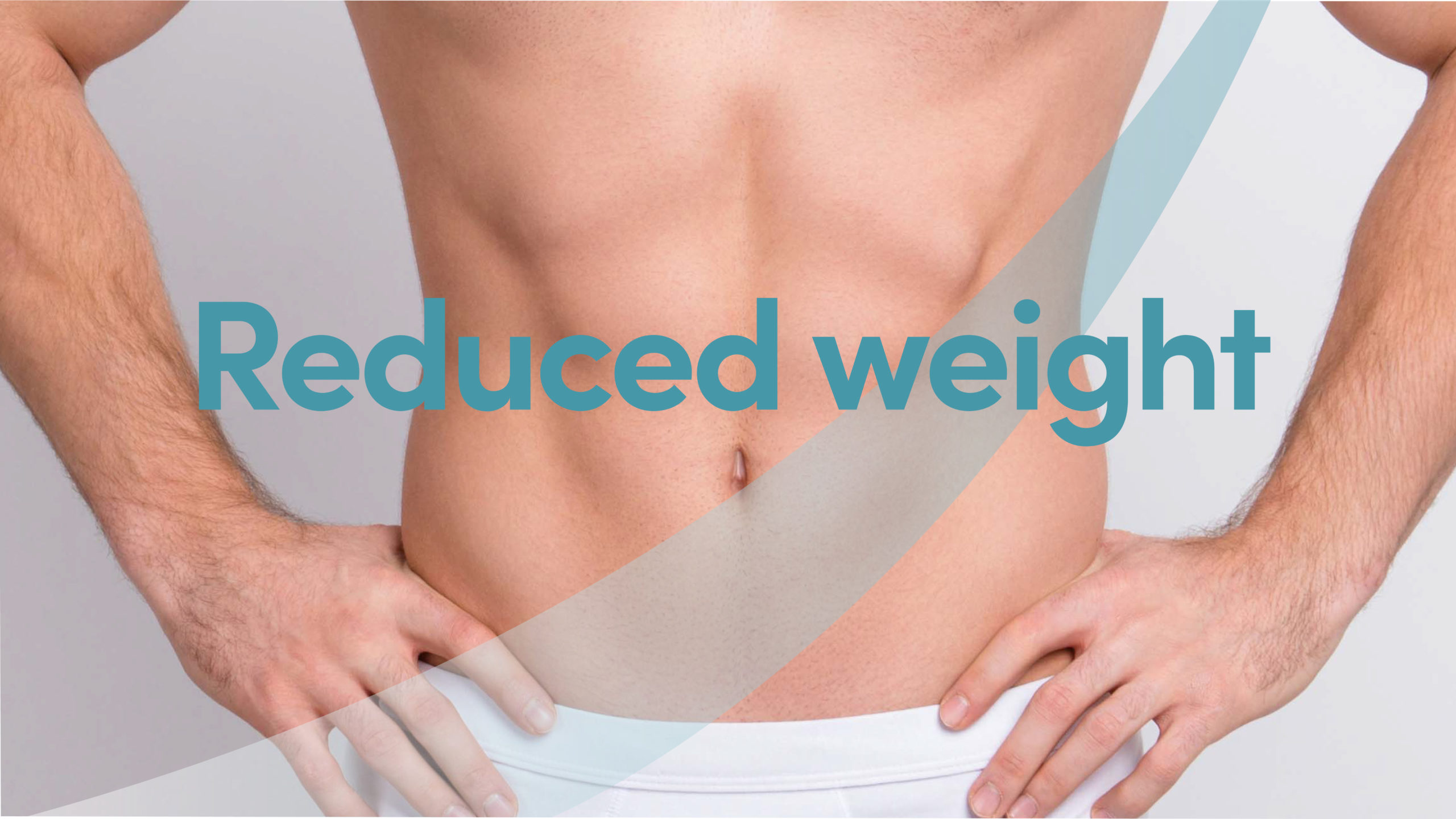 Weight management 
In another recently completed study, aXivite demonstrated statistically significant decrease in BMI and body fat.
The reduction in body fat was almost double for those using the lower doses compared to those using placebos.
The study also showed that aXivite fought obesity, increasing metabolism, and lowering energy intake.
Zonulin and gut health  
The most important result however to emerge from this trial is that of the reduction in serum zonulin levels.
Such a drop in this biomarker could indicate an effect on intercellular tight junctions within the intestines, resulting in reduced intestinal permeability, improved gut barrier function and proactive modification of immune responses within the gut environment.
.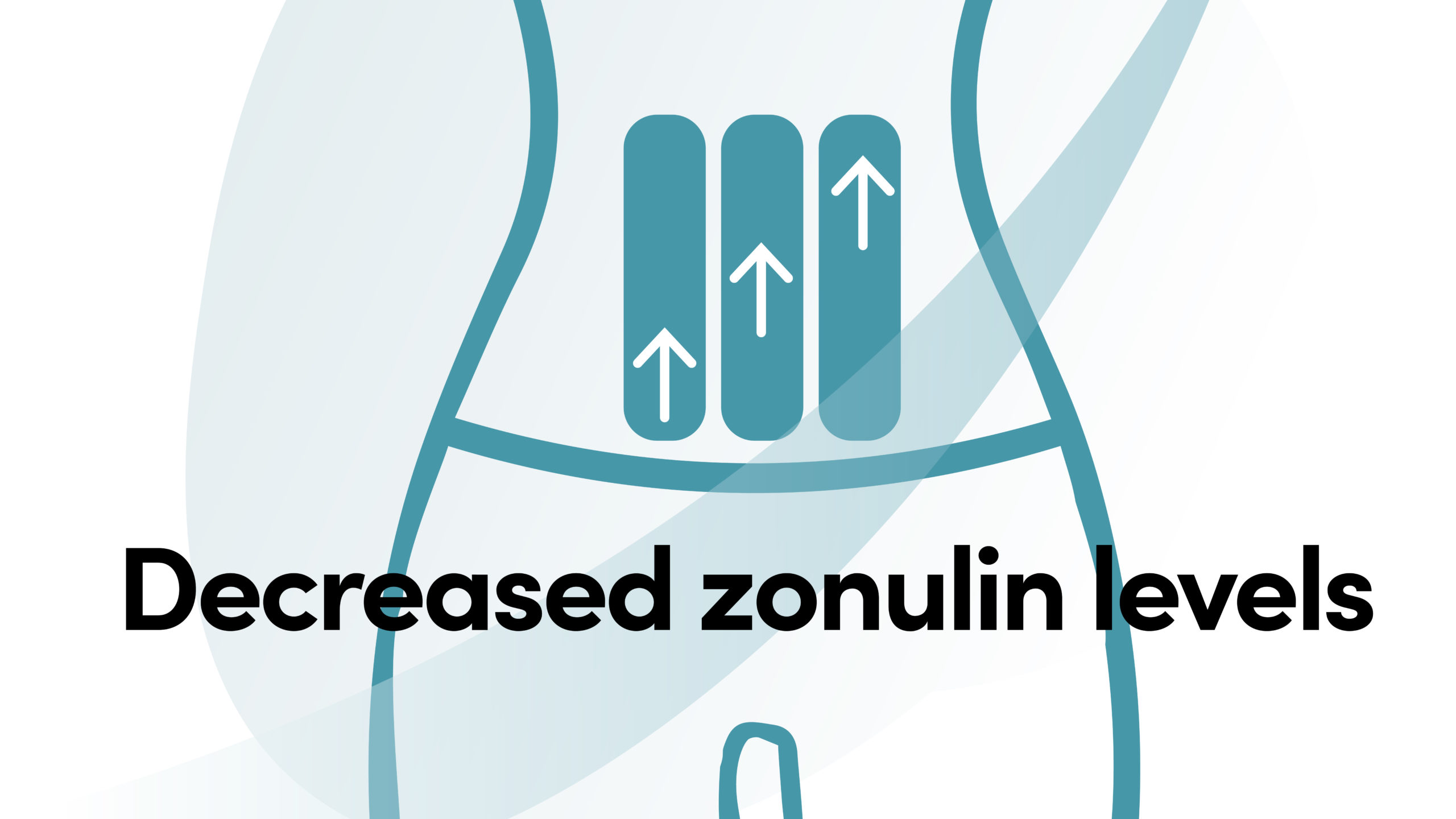 Download the White Paper
Read and download the whole White Paper here.
The Journal of Clinical Skills published the results of the clinical trial in "A Placebo controlled study to investigate the relationship between lowering serum zonulin levels and improved body weight composition using a daily oral dose of phenylcapsaicin" in September 2022. Read their publication here