Sport nutrition
Boosted metabolism in a natural way
Sport nutrition
aXivite is an important innovation for modern sports nutrition. Capsaicin has proved to boost energy and performance in sports by increasing metabolism and lower the energy intake and can be used both before and after training to create positive result.
It boosts energy and performance pre-work out by increasing metabolism and adrenaline emission. It burns fat thermogenic and enhance production of body heat from metabolic. Post-work out it will help lower the energy intake and modify the food consumption through appetite and satiety regulation. It also reduces cumulative ad libitum, energy and carbohydrate intake.
The concentration of aXivite makes it easier for the body to absorb as well as entering the blood stream faster than natural capsaicin. The microencapsulation controls the pungency and makes it easy to add in end consumer products. aXivite has no genotoxicity and the purity of the product eliminates impurities as well as make it suited for large scale industrial production. Time for you to greatly improve your sports nutrition range with aXivite – an attractive dietary supplement for most applications.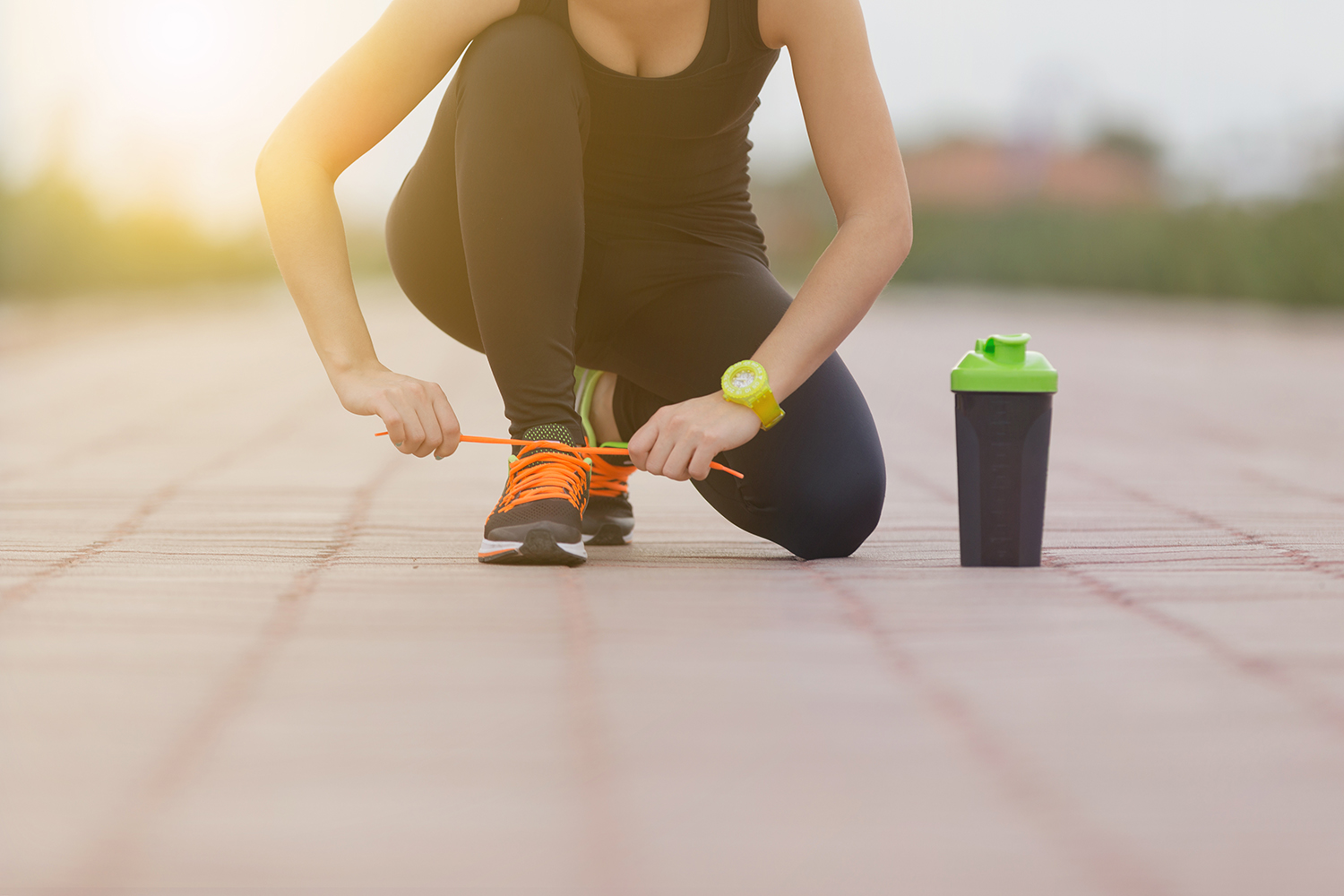 Benefits of aXivite
Pre-work out
Increase metabolism and adrenaline emission
Thermogenic fat burner
Enhance production of body heat from metabolic
Post-work out
Appetite suppressant
Lower energy intake
Modify food intake through appetite and satiety regulation
Reduce cumulative ad libitum, energy and carbohydrate intake