Enhancing the effect
with aXivite
Superior bioenhancement effect with a very high bioavailability
Bioenhance
Accelerate your nutrition uptake with aXivite, an effective bioenhancer. Scientifically verified, it facilitates a healthy and quick uptake of ingredients, such as curcumin. Compared to natural capsaicin, the bioenhancement effect is superior and microencapsulation enhances absorption and improves nutrient uptake. As shown in the CACO trial, the presence of phenylcapsaicin doubled the relative uptake of curcumin.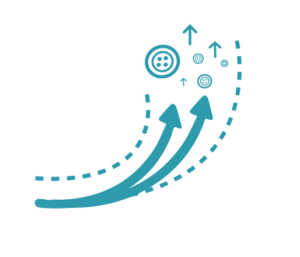 Bioavailability
With its high bioavailability, aXivite delivers much greater plasma concentration at the same dosage compared to natural capsaicin. This allows for a much lower quantity needed, making aXivite a cost-efficient, practical, and very safe solution for a variety of new applications, as well as a more effective alternative to naturally extracted capsaicin.
Benefits of aXivite
Enhance uptake of difficult ingredients such as curcumin
Greater bioenhancement effect than natural capsaicin
Enter the bloodstream faster than natural capsaicin
Gives a much higher plasma concentration at the same dosage
Need a lower dosage than Natural Capsaicin
Interested in the bioenhancement effect?
If you want more information about aXivite and how it can work as a bioenhancer for different ingredients, download our sales sheet below.
Here you can read more about aXivite as an accelerator for nutrition and how the doses can be substantially reduced and create a longer-lasting effect. Clinical studies show the effect on melatonin, caffeine and curcumin.