We added to nature
aXichem is an innovative biotechnology company specialising in development of natural analogue ingredients.
aXichem at a glance
aXichem is specifically working with the development of alternative capsaicin isomers, mainly ethyl and butyl capsaicin. The company has also focused on continuous improvement of industrial process synthesis to achieve an optimal starting point for large-scale production. The work of new isomers as well as the industrial process synthesis is carried out by chemists with long experience from both experimental chemistry and industrial chemistry. A number of analyses and studies are currently underway.
Our vision
aXichem shall be a trusted global supplier of nature friendly know how and technology, dedicated to a healthier world.
Our mission
aXichem develops and delivers nature-identical ingredients of the highest purity, acts responsibly towards the environment and via techno-scientific innovation delivers meaningful value for its customers, employees and shareholders.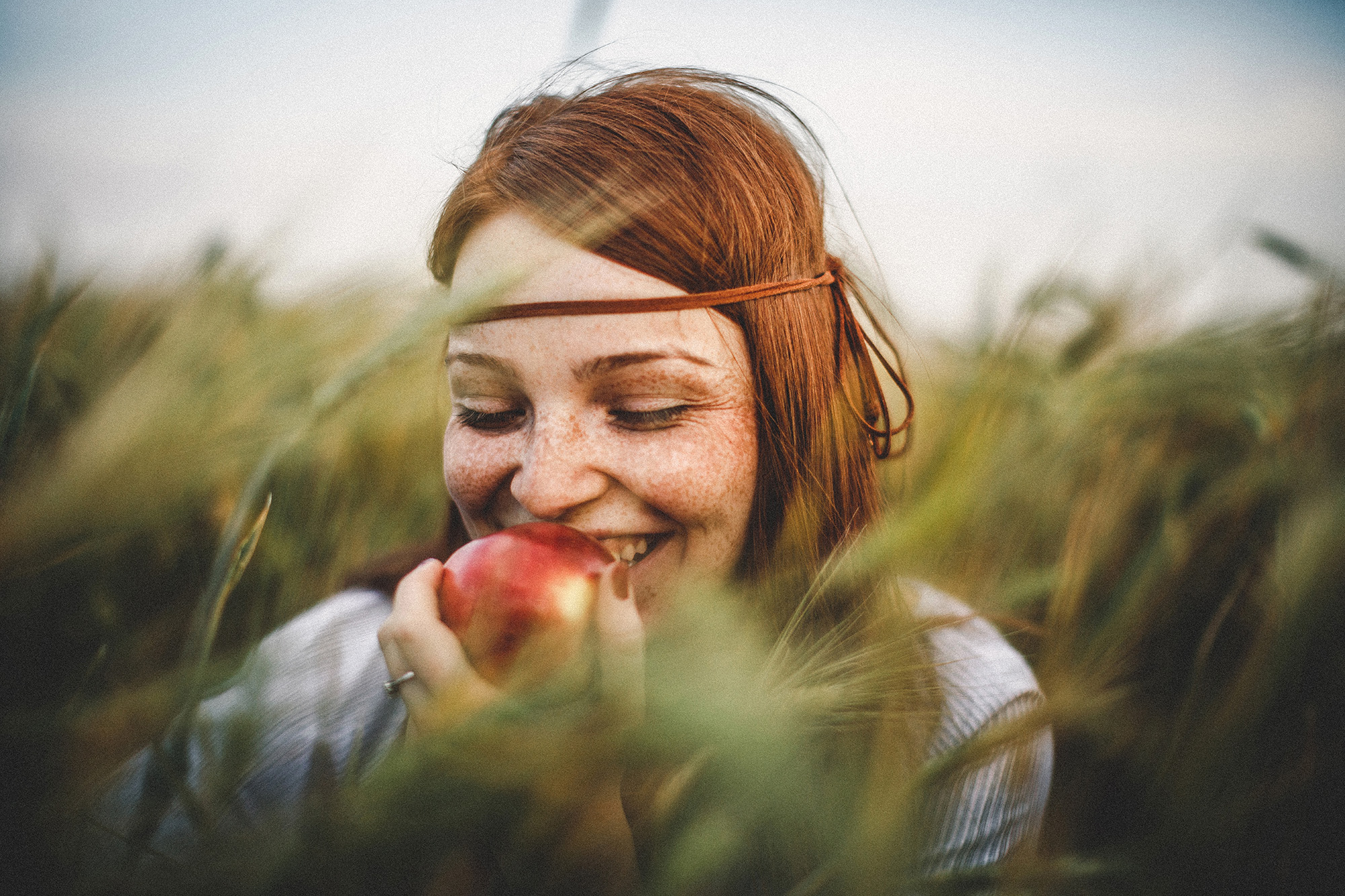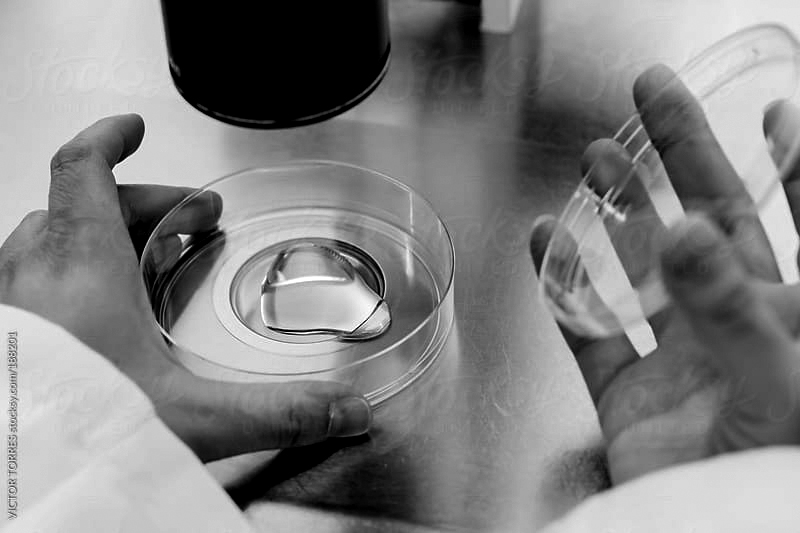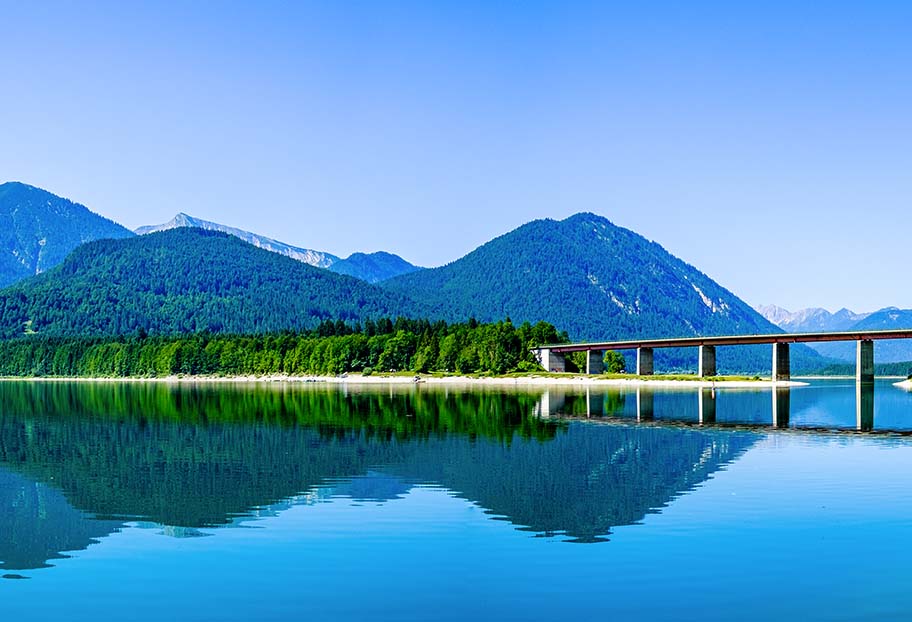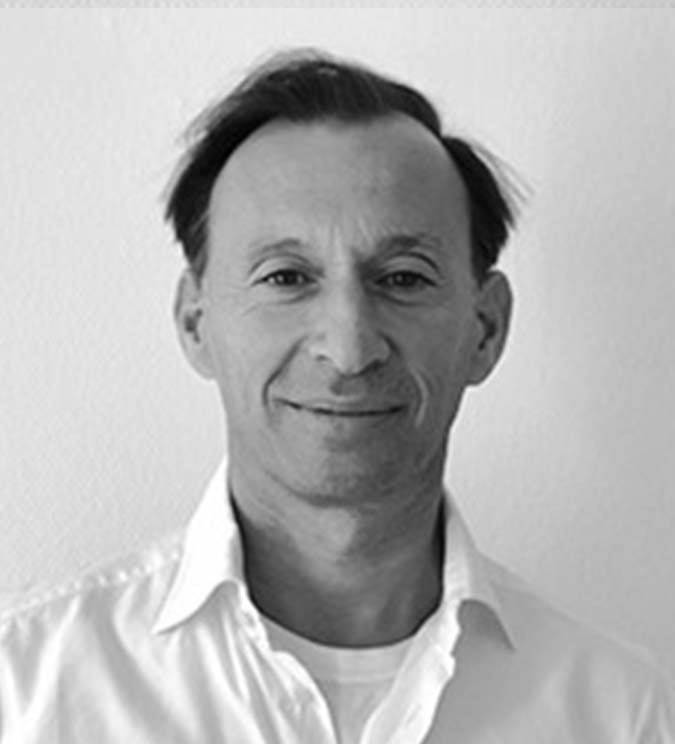 Lucas Altepost
Vice VD, chief sales and marketing officer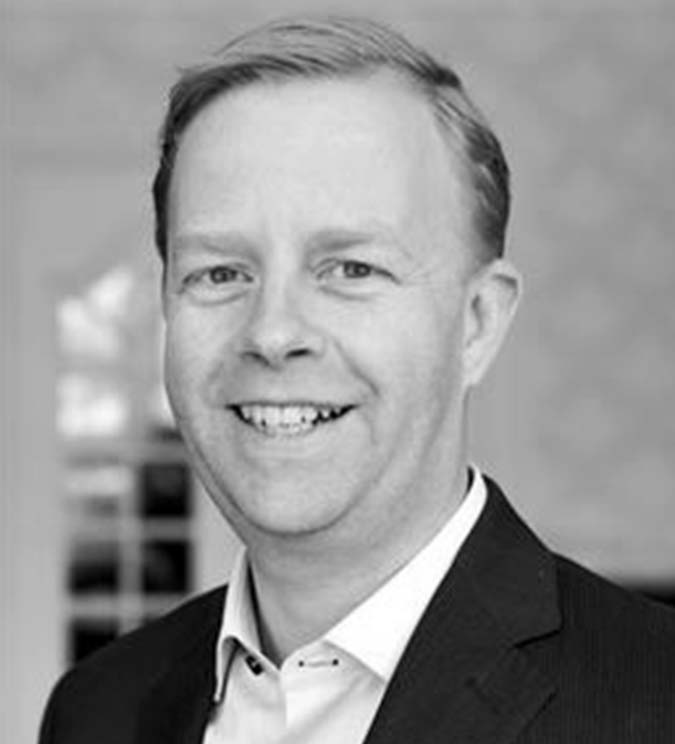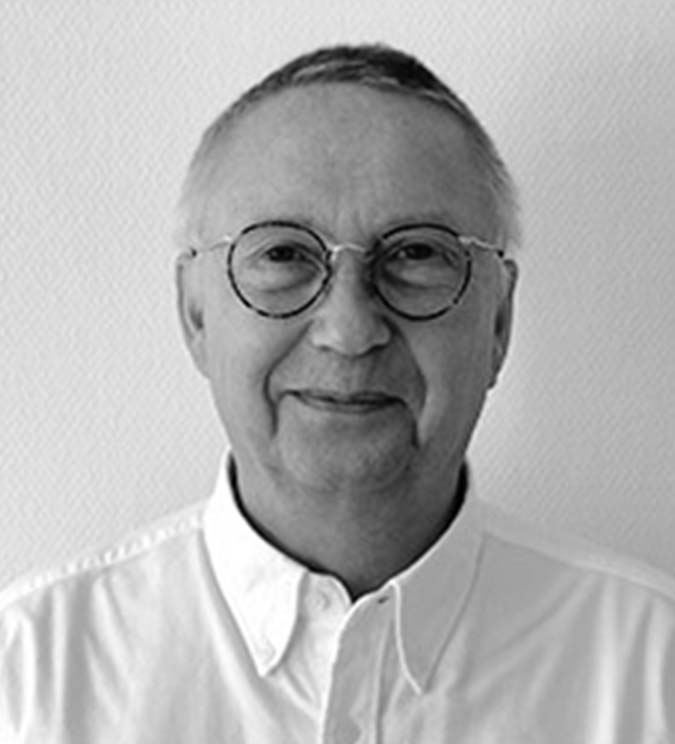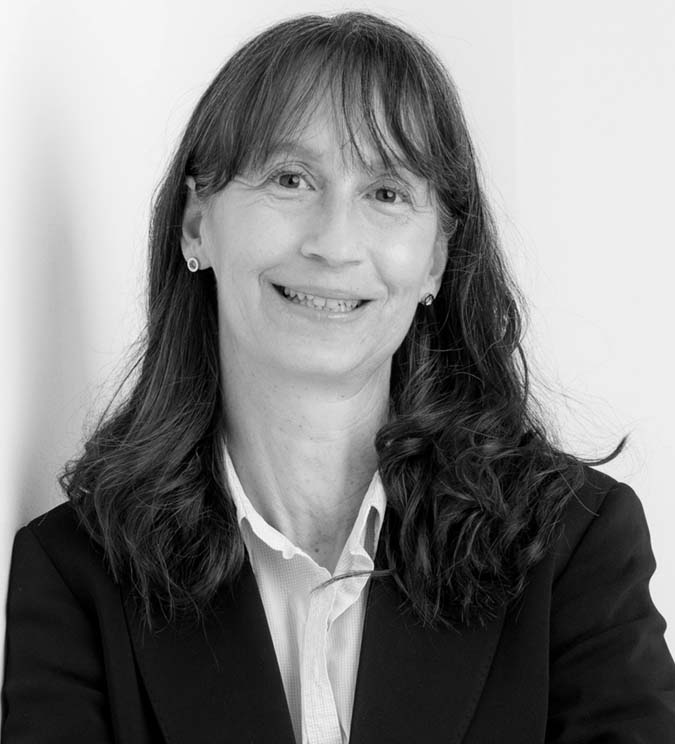 Questions?
If you have any questions or want to know more about aXivite and how it can be used to add benefits to your product, don't hesitate to contact us.