Proven and tested 
Capsaicin is well established in science, for use in weight control products and in applications to promote good gut health. The result of extensive research, aXivite® has proven positive health benefits for improving human health in line with nature.
Research results
Several clinical tests has proven the efficiency of aXivite. Below you can
read about the fantastic results and how the studies was undertaken.
More studies are to follow to prove the many uses of aXivite.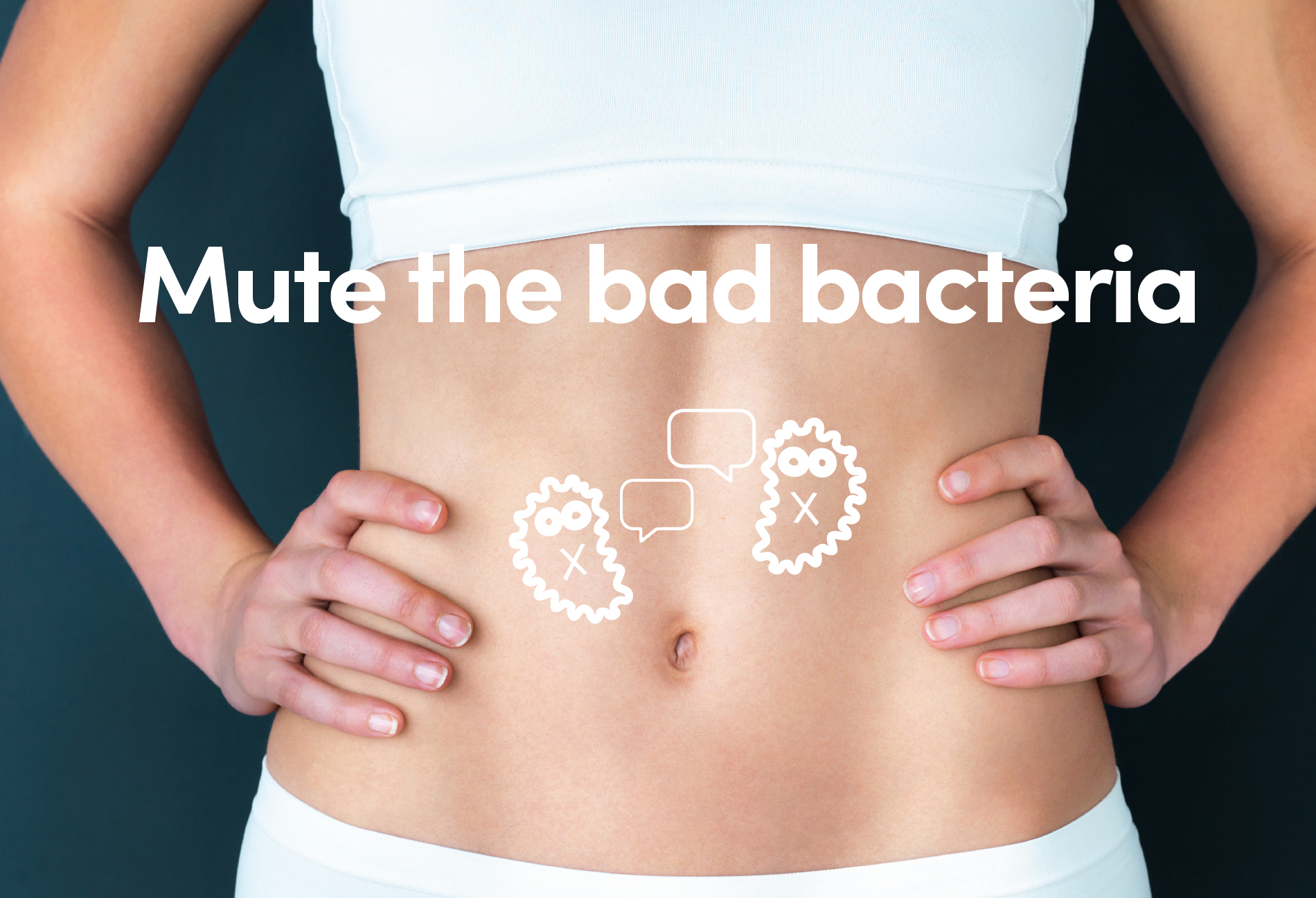 Unique effect with aXivite
In a recent study, aXivite showed proof of inhibit the Quorum Sensing process in the gut. By stopping the communication between the bad bacteria, inflammation is prevented, the modulating effect of the microbiota is enhanced, and metabolism improves, leading to increased weight loss… Read more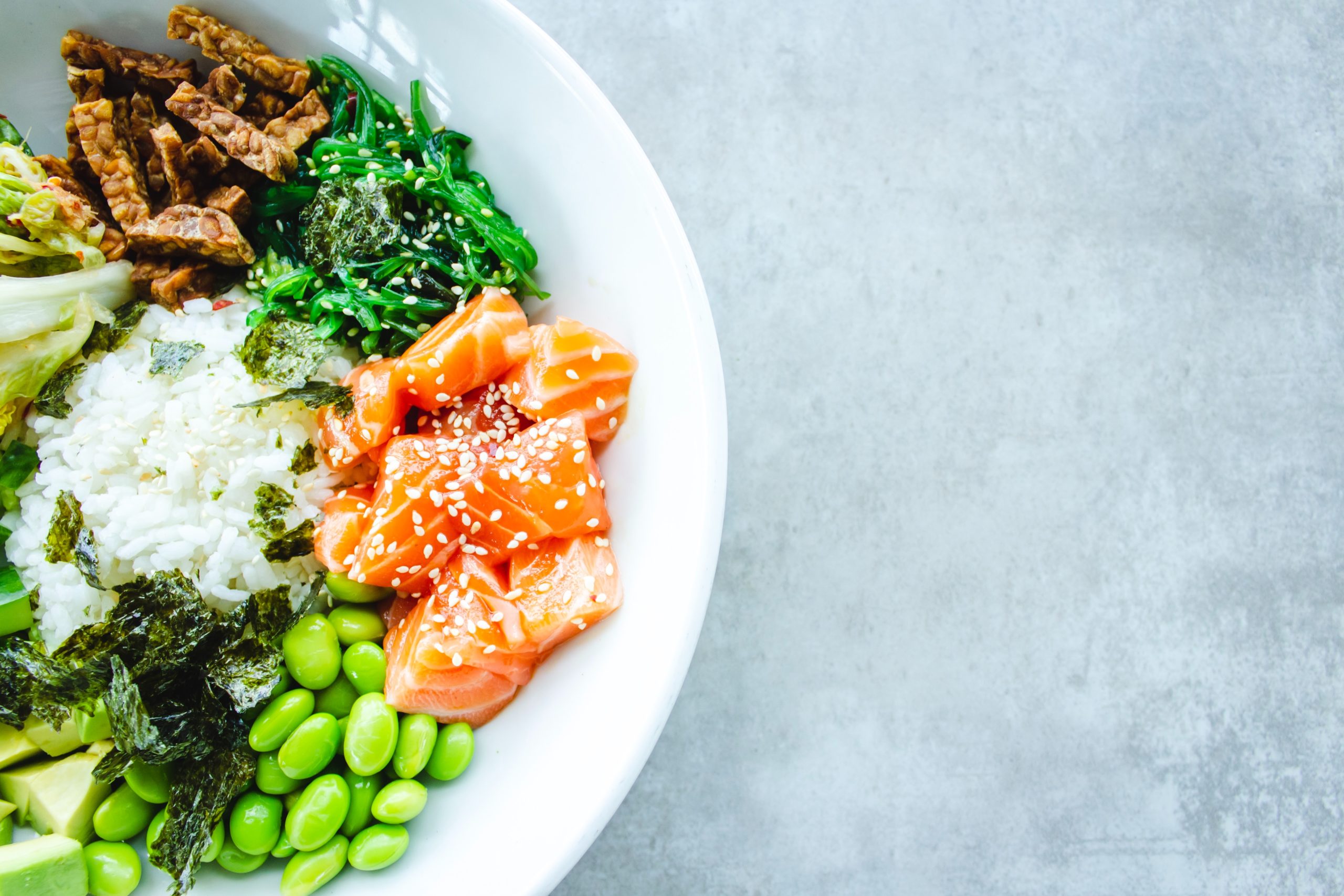 Clinical trial of the effect on weight loss and gut health
In an eight-week completed healthy human study, aXivite demonstrated statistically significant body fat loss, an improved body-shape and lean mass profile and improved gut health, as measured by a decrease in serum zonulin… Read more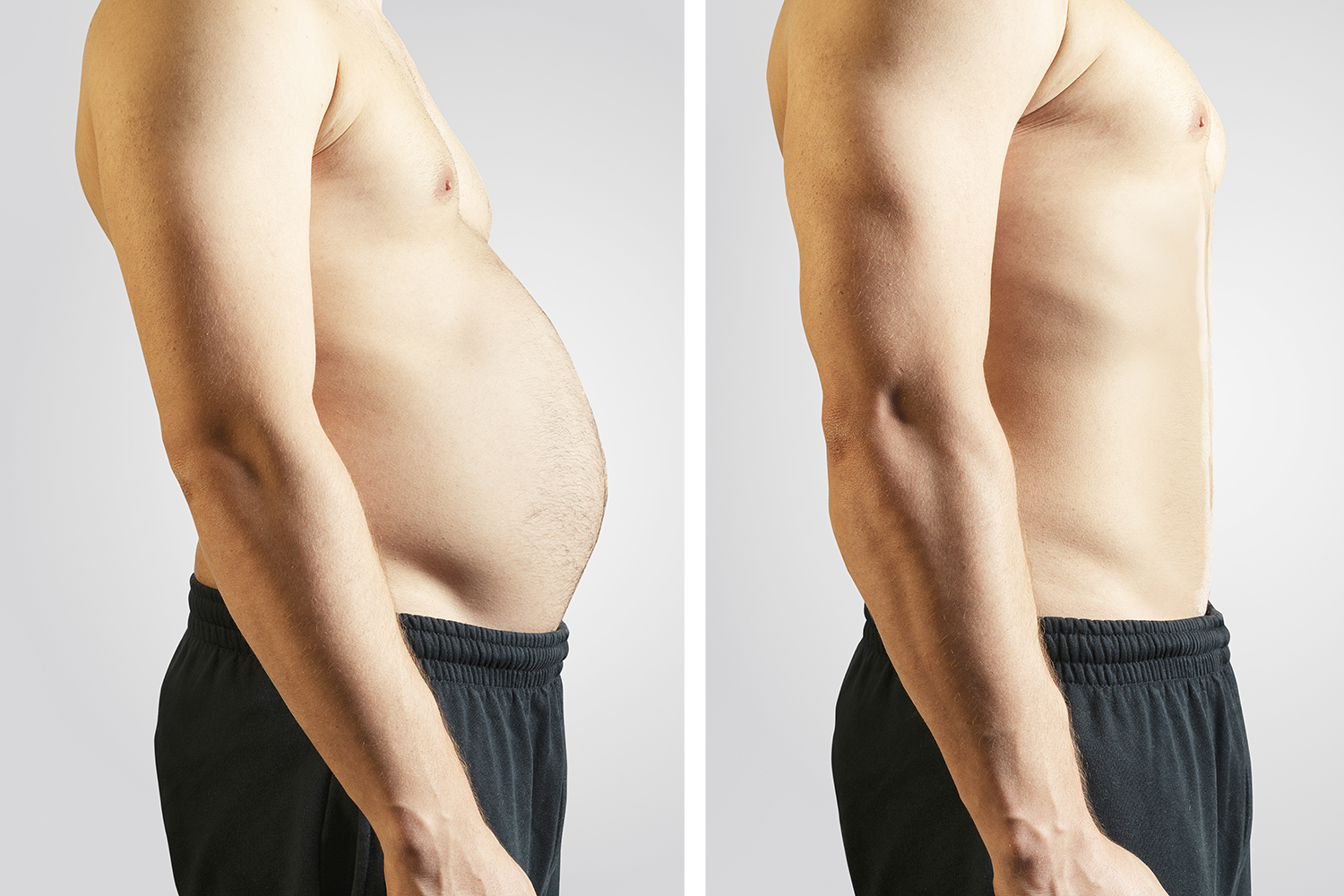 CACO Trial - Bioenhancement
CACO Trial – Bioenhancement effect of aXivite®. A comparative study on the relative uptake of Capsaicin, Phenylcapsaicin and Curcumin in single and combination formulations using a Caco-2 invitro cell assay.... Read more here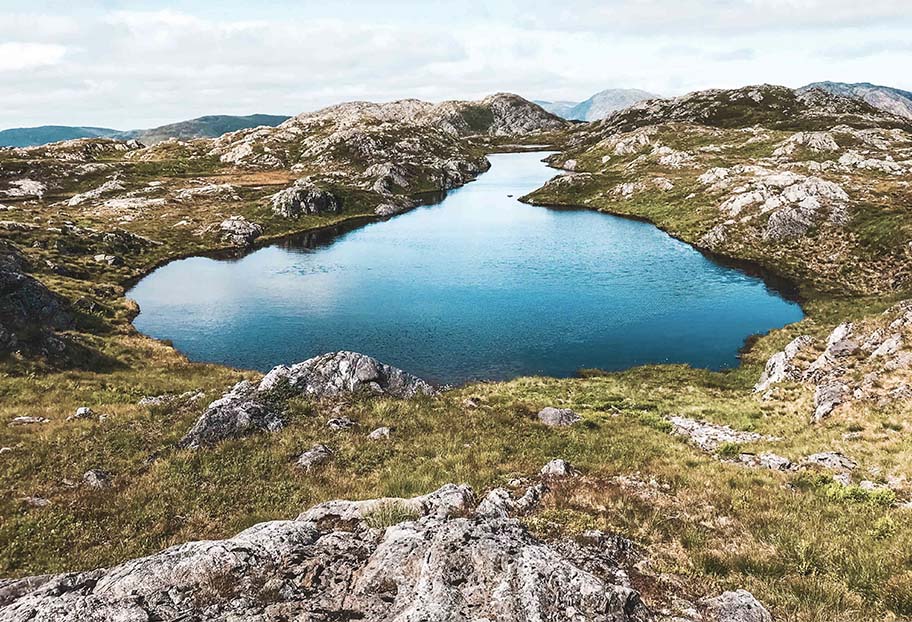 The Bergen study
The first and most important study on comparable metabolism to investigate the uptake and breakdown of natural capsaicin vs. phenylcapsaicin.... Read more here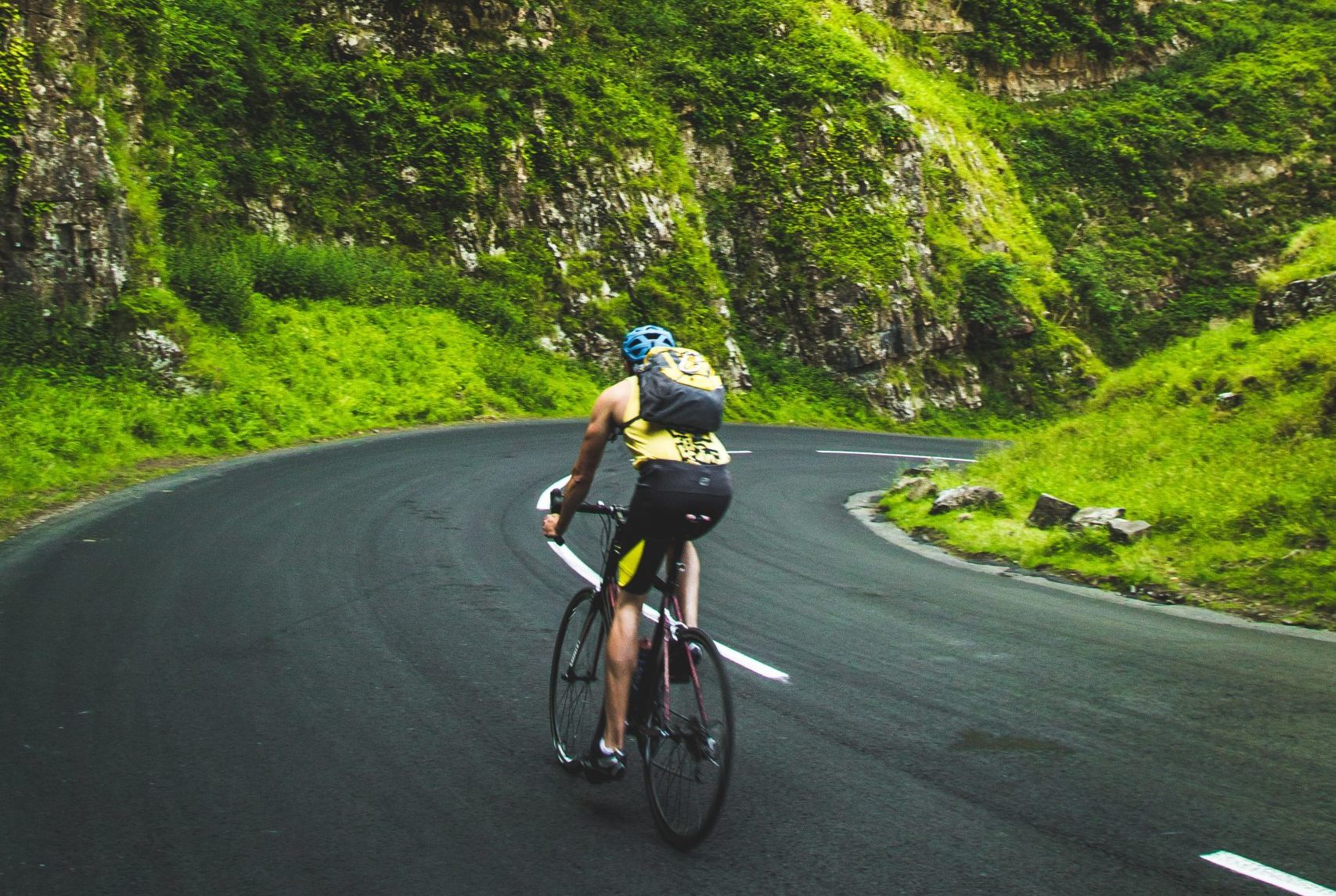 Pharmacokinetic study - Effectiveness
Pharmacokinetic study of the effect of capsaicin. A clinical Trial Phenylcapsaicin /aXivite: "Effects of Phenyl-Capsaicin on Weight Loss and Body Composition… Read more here