The latest innovation in capsaicin
A breakthrough natural analogue solution for weight control, better gut health and sport nutrition 
Pure efficiency for improving health naturally
The health benefits of chili, with its active ingredient capsaicin, are proven in science. aXivite's active ingredient is Phenylcapsaicin, a patented natural analogue of capsaicin. It reduces body weight and fights obesity. It increases metabolism and lowers energy intake. And it balances intestinal flora and reduces gut inflammation.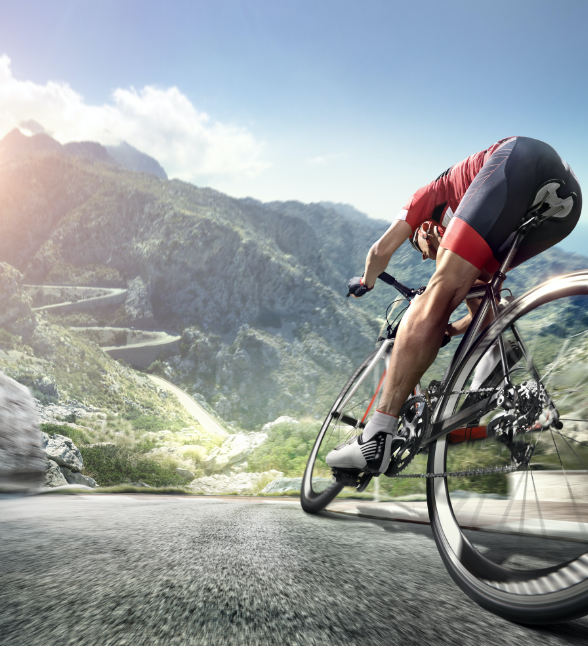 Safe
aXivite is safe to use with a purity of 98%. It is free of contaminants and according to several studies, Phenylcapsaicin shows no sign of genotoxicity. This makes aXivite safe for long-term use. It is authorised in Europe as a Novel Food under the Novel Food legislation and as GRAS Food in the US.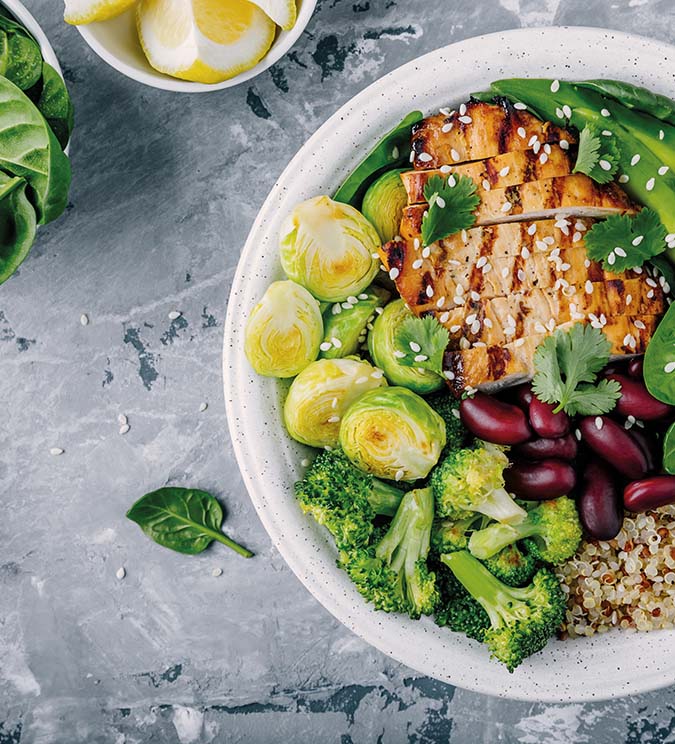 Versatile
With the unique microencapsulation, the pungency of capsaicin is controlled. It is engineered for a specific release and since the dosage can be versioned  the usage is very versatile. It also facilitates a standardised and large-scale production for a cost-efficient and stable delivery.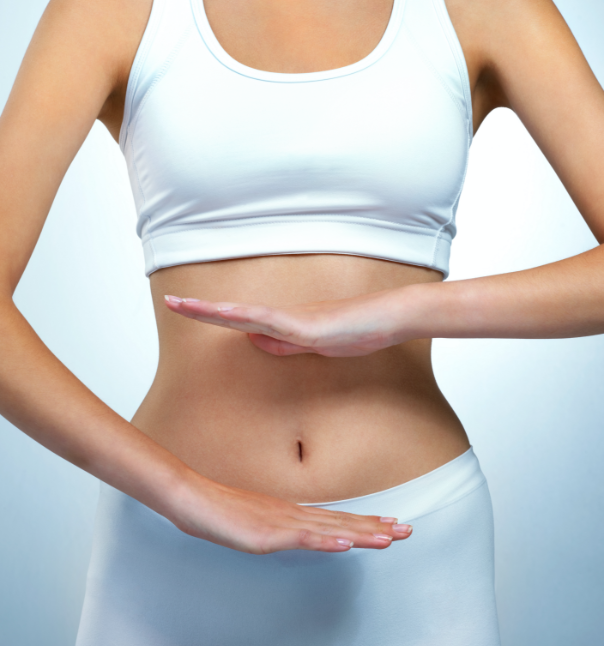 Effective
With its high bioavailability, aXivite® delivers much greater plasma concentration at the same dosage compared to natural capsaicin. This allows for a much lower quantity needed, making aXivite® a cost-efficient, practical, and safe alternative to naturally extracted capsaicin.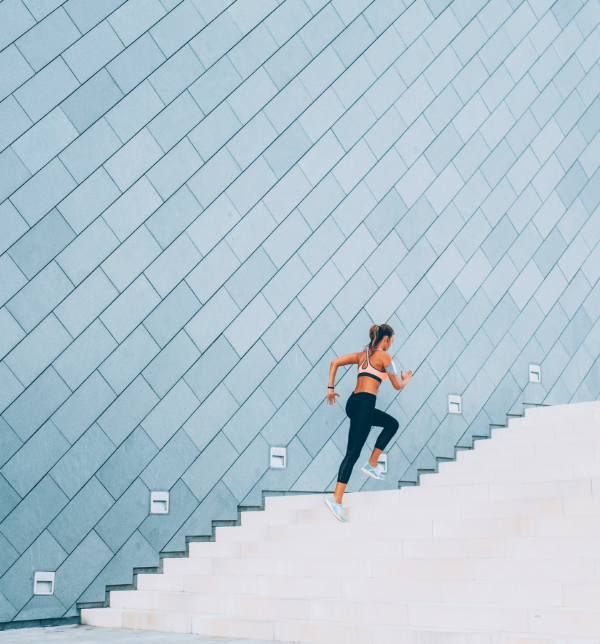 Bioenhancer
Accelerates the nutrition uptake. Scientifically verified, it facilitates a healthy and quick uptake of ingredients, e.g. curcumin. Compared to natural capsaicin, the bioenhancement effect is superior and microencapsulation enhances absorption improving the nutrient uptake.
What do we do?
aXivite is based on an innovative molecule «Phenyl-capsaicin» which is an analogue to capsaicin. Phenylcapsaicin is a proprietary molecule  where a naturally occurring phenyl group has been used to stabilize nature identical capsaicin.  Bridged by a triple bond, the result is an innovative natural analogue capsaicin with high purity, where the pungency is greatly reduced.
Improving health naturally
aXivite can be used for weight control and treating high blood pressure. It is also known to ease irritation in the gut and promote healthy gut microbiota. Studies show that capsaicin consumption has proved to reduce body weight and has the potential to treat anti-obesity. Recognised as a bioenhancer, its bioavailability is much higher than natural capsaicin. It also works to prevent microbial dysbiosis, gut barrier dysfunction and chronic low-grade inflammation.
Our latest studies
aXivite is the result of extensive research with proven positive health benefits for improving human health in line with nature. Several studies prove its efficiency in areas such as weight loss, gut health and sport nutrition. In some cases its advantages even exceeds natural capsaicin.